By UTS Social and Political Sciences Program and Australian Values Alliance (AVA)
DATE AND TIME
Thu. 15 November 2018
5:30 pm – 7:30 pm AEDT
LOCATION
UTS Building 11, Level B1, Room B1.101
81 Broadway
Ultimo, NSW 2000
DESCRIPTION
Currently there are 14 Confucius Institutes on the campus of Australian universities and many Confucius Classrooms at Australian schools. The nature of the Confucius Institute has now become a topic for heated debates worldwide.
Issues raised and addressed at this roundtable include:
On what grounds should Australian governments and academic institutions be concerned about the Institutes and Classrooms?

Are these Institutes and Classrooms simply language and cultural organisations?

Is it baseless to claim that they are propaganda vehicles and lack transparency?

How much money is spent by the Chinese government and what does it gain from funding them?

What are the ramifications for Australia financially and politically if universities and government schools close them?
Please join us for this informative and lively forum chaired by Professor Feng Chongyi.
Academics, journalists, policy makers and the general public are all welcome. There will be Q & A session for audience participation.
Press
Press questions can be addressed to:
About the Australian Values Alliance
The objective of the Australian Values Alliance is to safeguard and promote Australian core values. Please visit http://www.ava.org.au for more information.
Panelists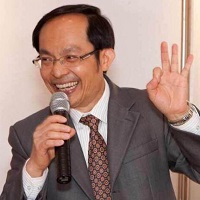 Professor Feng Chongyi

is Associate Professor in China Studies, University of Technology, Sydney and adjunct Professor of History, Nankai University, Tianjin. He is China's first holder of PhD in contemporary Chinese history and served as head of China Studies at UTS for 11 years during 1995-2006. His current research focuses on intellectual and political development in modern and contemporary China, as well as political economy of China's provinces. His research explores the intellectual and political changes, the growth of rights consciousness and democratic forces in particular, leading to constitutional democracy in China.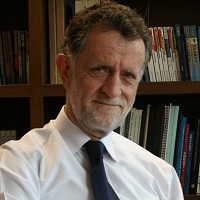 Professor John Fitzgerald

served as Chair of the Education Committee of the Australia-China Council of the Australian Department of Foreign Affairs and Trade, chair of the Committee for National and International Cooperation of the Australian Research Council, and President of the Australian Academy of the Humanities. He is currently Emeritus Professor at Swinburne University of Technology. His research focuses on territorial government and civil society in China and on Australia's Asian diasporas. His publications have won international recognition, including the Joseph Levenson Prize of the US Association for Asian Studies and the Ernest Scott Prize of the Australian Historical Association

.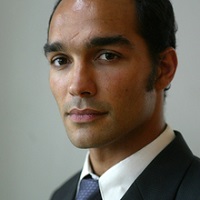 Mr. John Garnaut
is an authority on China's elite politics, policy-making and influence and intelligence work abroad. He served as

Fairfax Correspondent in Beijing, Asia-Pacific Editor of

Fairfax Media,

Principal Advisor to

Prime Minister Malcolm Turnbull & Cabinet. He is currently Analyst at

JG Global.

His writings cover the Indo Pacific region and Australia's place in it. He is author of The Rise and Fall of The House of Bo, and is working on a new book about Xi Jinping and his cohort of Red Princelings.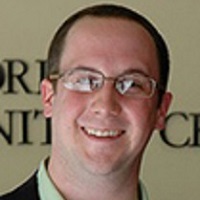 Dr. Kevin Carrico
is Lecturer in Chinese Studies in Macquarie University's Department of International Studies. He is the author of The Great Han: Race, Nationalism, and Tradition in China Today and the translator of Tsering Woeser's Tibet on Fire. He is currently conducting research on the Hong Kong independence movement.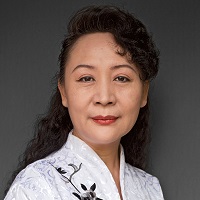 Ms. Sheng Xue
is a Chinese-Canadian journalist, a writer, a poet and a commentator on current affairs. She has won awards for her journalism from the Canadian Association for Journalists, National Magazine Awards and the National Ethnic Press and Media Council of Canada. She also was awarded the first Crow Poetry Award by North American Crow Poetry Society. She received the Queen Elizabeth II Diamond Jubilee Medal in 2012 and in 2016 was chosen as one of 110 Canadians as Canada's Stories for its 150 years by MACLEAN's.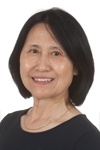 Ms. Zhao Yan
is an academic in higher education, specializing in Chinese language and culture studies. She taught briefly at Macquarie University and the University of New South Wales in Sydney before moving to Queensland, and has been teaching at the University of Southern Queensland since 1995. Her main research interests include theory and practice of Chinese language teaching and changes in contemporary China.
Australian Values Alliance (AVA)